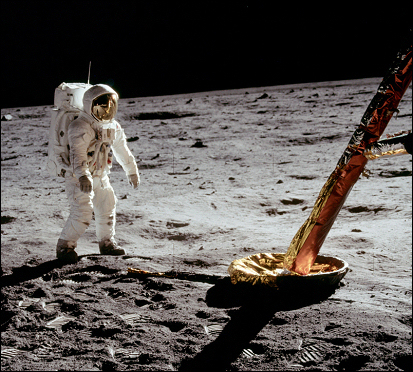 Chariots for Apollo: A History of Manned Lunar Spacecraft
By Courtney G. Brooks. James M. Grimwood and Loyd S. Swenson, Jr.
Go to the Table of Contents.

The NASA History Series
NASA SP-4205
National Aeronautics and Space Administration
Scientific and Technical Information Office
Washington, DC
Published 1979
---
---
Acknowledgment: Special thanks to David Woods for scanning and proofreading Chariots for Apollo, and formatting it for use on the World Wide Web.
Reprinted at ApolloProject.com by Permission. Additional design elements by Elliott Story at Ocean View Publishing Company.
---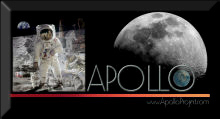 Visit www.nasa.gov for additional information on this and other NASA publications.
NOTE: ApolloProject.com is not affliated or endorsed by NASA or the authors of this work.